$home = $_SERVER['DOCUMENT_ROOT']; $path = " / Fine Art Prints / Custom Framing"; require("$home/components/header.php"); ?>

We do only custom framing. Each of our frames is individually cut and assembled in our studio. Besides matte style, you will be able to choose between a wide variety of wood frames and matte colors. As a benefit to our collectors, we offer pricing that is below that of most high-end frame shops. We use only archival materials. All our frames are guaranteed.

The shipping price will depend on the number of prints ordered, their sizes, and your shipping address. Because of the number of options, billing for framing services is not integrated with the shopping cart used for prints orders. Please contact us for recommendations and a quote.
Framing prices
Image size
Matted size
Single Matted
Double Matted
Single Matted
w/bevel or float
Double Matted
w/bevel or float
12x18*
18x24
$125
$150
$180
$215
16x24*
22x30
$195
$235
$255
$275
24x36**
32x44
$495
$535
$574
$628
30x45**
38x53
$650
$710
$745
$850
24x12*
32x20
$170
$200
$220
$240
36x18**
44x26
$445
$485
$525
$577
48x24**
56x32
$600
$650
$695
$750
* Standard size. Will be framed with 3/4" to 1.5" wide wood frame
** Oversized. Will be framed with 2" to 3" wide wood frame
Examples of framed prints
Mahogany wide frame, single matte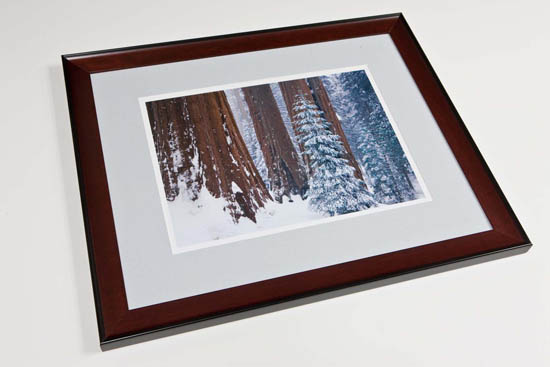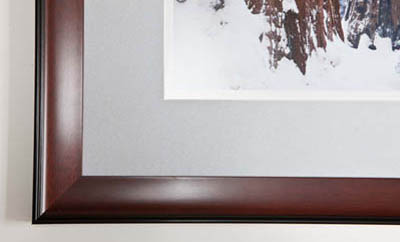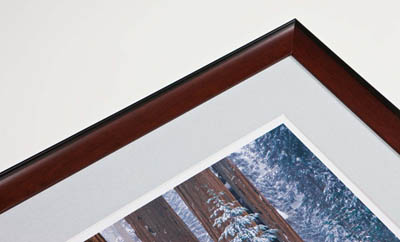 Silver frame, single matte with bevel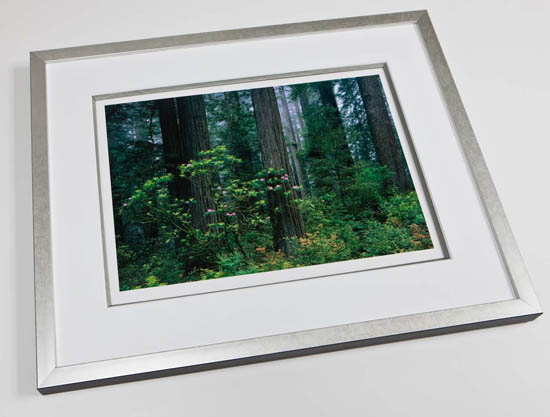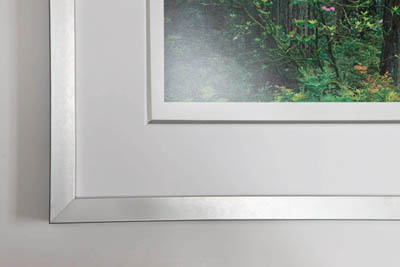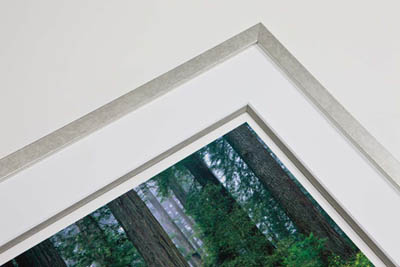 Black frame, floated single matte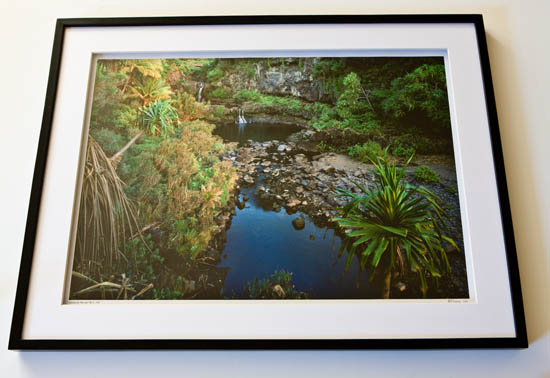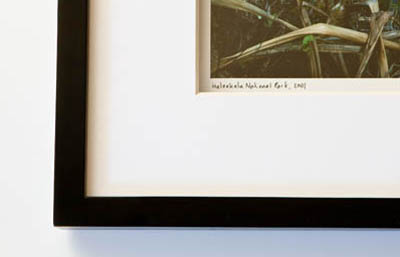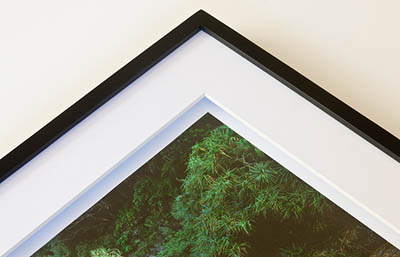 require("$home/components/footer.html"); ?>